News
Michel Roth: MOI
After three unpublished improvisational tapes by Giacinto Scelsi,
Klangforum Wien, Sian Edwards (dir.)
Kairos (2020)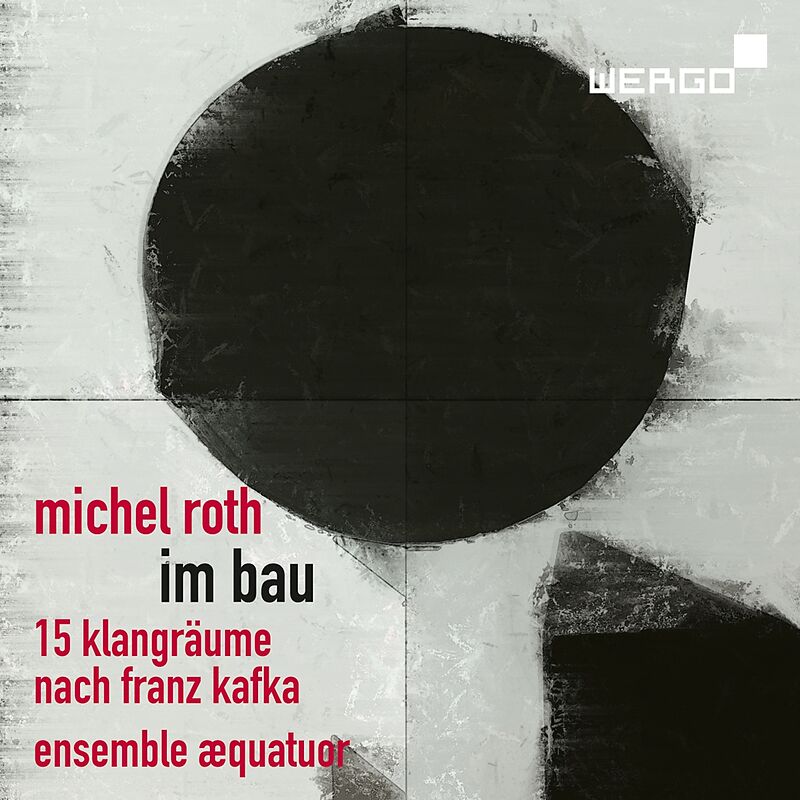 Hot off the press
Michel Roth:
Im Bau. 15 Klangräume nach Franz Kafka (2012/2019)
(radio opera version)


CD release by WERGO

New Issue of MusikTexte
including my playful article on game theory and music, conceived as a debate between the four ghosts of Pac Man (pp. 48-55).